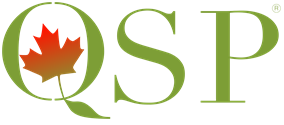 As with every year, we give two weeks as a deadline for QSP orders, then extend it another two weeks.  Therefore, QSP sales have been extended to October 20th, 2017.
Any child who has had a sale go through so far will have his/her name entered into a draw for a $10 Famoso Pizza gift card.  We will do one draw next week and one the week after.
In addition to the QSP prizes, each child that has a sale will receive a $5 Famoso Pizza gift card.
QSP fundraiser proceeds go to support Davin's classroom needs and activities for students. 
For more information, go to: QSP.CA.  Online ID: 3730538