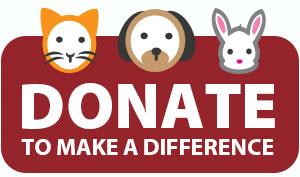 Ms. Schmidt (Ms. Cullins' intern) has been teaching the Grade 1s about kindness and extending your kindness by giving back to the community. The students were very interested in helping animals, so Ms. Schmidt took the initiative to make cat toys (with the grade 1s) and collect blankets for the Regina Humane Society and other shelters.
This is where we need your help!
Please send any used towels or blankets to school with your child and drop them off in Ms. Cullins' classroom by October 20, 2017. Towels can be used for bathing animals and blankets can be used as bedding. The shelters are always looking for these items, and the Grade 1s came up with the idea as a class. Ms. Schmidt is hoping for whole school involvement in this kindness challenge. Thank you for helping us spread love to our shelter friends!