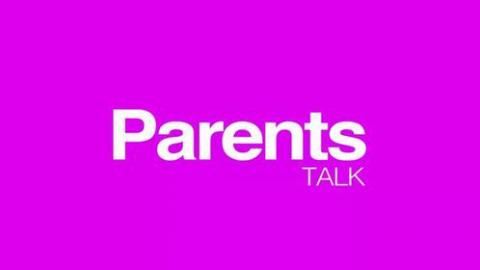 Today, Regina Public Schools began an anonymous online consultation process on the subject of the name of Davin School in Regina's Crescents neighbourhood.
Please see the attached News Release and Parent Letter for more information.
News Release:  https://drive.google.com/open?id=1FeCYJOc2ykTdkIVIgfOukliHiPJdzJjZ
Parent Letter:  https://drive.google.com/open?id=1p3u1Qwht3PerCpG9tghpshnpYK80kNz3
Below are some key messages from the Division:
The Regina Board of Education has asked Regina Public Schools to conduct this consultation.
The Regina Board of Education wants to hear what the school community and the larger public has to say about the Davin School name, and whether it is appropriate in light of revelations about Residential Schools and the recommendations of the Truth and Reconciliation Commission.
Online consultation runs from November 6 to December 15, 2017.
The anonymous, online format was chosen to encourage feedback. Respondents can leave their names/organization name if they wish.
Following the conclusion of the consultation, Regina Public Schools administration will make recommendations to the Board. The Board will make a decision about whether to keep or change the name of Davin School by the end of the 2017-18 School Year.