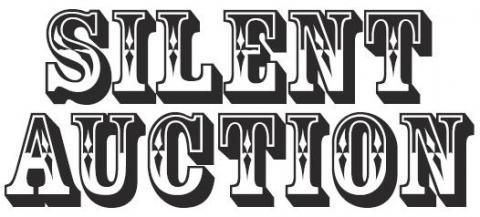 Good Afternoon Parents/Guardians!
Davin School will once again be holding a Silent Auction Fundraiser on December 19th to raise money for classroom literacy resources. We are looking for items/services that we can auction off.
If you have anything that you would be able to contribute on behalf of your family/business, it would be greatly appreciated. Some examples of items that have been donated in the past are Pat's hockey vouchers, Hillberg & Berk earrings, hand knit toques and scarves, household items (new), 3 month memberships to a gym, restaurant gift cards, art, bath and body stuff, a Travelodge birthday party, Regina Flying Club flight around the city, food baskets, toys (new), a Roughrider Jersey, Ray Ban sunglasses, backpacks, massage gift certificates, etc.
I have attached a letter that outlines what we are doing and why.
If you have any questions, please do not hesitate to contact me @ 306-791-8574.
Please see the attached letter for more information.
https://drive.google.com/open?id=18Qd6La2vzr5doIhl94DWsZQhfv46aje-