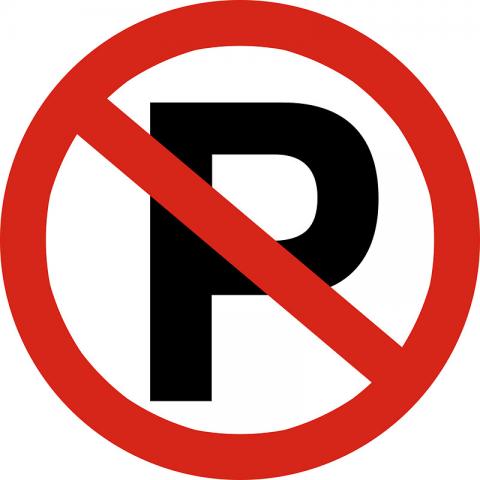 Dear Parents/Guardians:
IMPORTANT MESSAGE: Please be advised that we will not have access to the Holy Rosary Cathedral Parking Lot for our concert on Tuesday, December 19th @ 6:00 PM. The Cathedral has an event scheduled that evening, so Davin parents/friends will have to park on one of the side streets or walk. As a school we would ask that you please respect this request, and also let your friends and family know, as we want to maintain our positive working relationship with Holy Rosary Cathedral and the community in general.
Thank you in advance your attention to this matter!