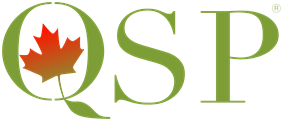 As with every year, we give two weeks as a deadline for QSP orders, then extend it.  Therefore, the QSP sales deadline has been extended to October 12th.
Any child who has had a sale go through so far will have his/her name entered into a draw for a their choice of either a $15 Chapters gift card or $15 Cineplex gift card.  We will do one draw on the 5th and one on the 12th.
QSP fundraiser proceeds go to support classroom needs and activities for students.
For more information, go to: QSP.CA.  Online ID: 3730538