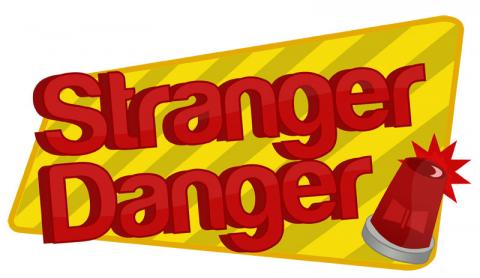 Dear Parents/Guardian,
During the lunch recess today (12:30-12:45), we had an individual with a dog approach a group of students on the perimeter of the playground. A group of students immediately went over to pet the dog. The man with the dog was not someone any of the students in the group knew. When approached by the outdoor supervisor, the man left quickly with the dog before she could talk to him. The supervisor had a conversation with the students in the group about stranger danger and not petting dogs they didn't know.
When the supervisor moved to another section of the playground, she noticed that the man with the dog had moved to the other side of the playground and had engaged a different group of students in petting his dog. The supervisor immediately moved towards the situation and the man again took off with the dog. The supervisor had another conversation with this second group of students about stranger danger and not petting dogs we don't know.
I made an announcement over the intercom and let staff/students know of the incident so that teachers could follow up with their students. The incident was also reported to the police so that they are aware that this is happening. Playground supervisors will continue to be vigilant about watching out for these types of things, but we would encourage you to also talk to you child(ren) about this situation and not engaging with people/animals they don't know, and reporting it to the nearest supervisor.
If you have any questions, please contact me directly.
Jillian Bussiere