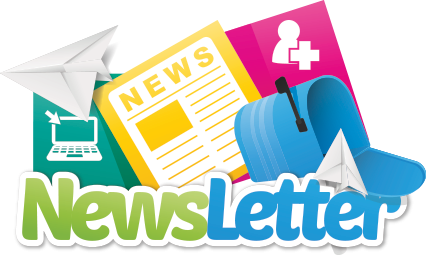 Good Morning Parents/Guardians:
Please find attached a copy of the May 2019 newsletter. We have lots of events happening during the month of May that you will want to take note of. If you have any questions about any of the events, please feel free to contact me.
Also, just a reminder that today is the last day of school before Spring Break. The school will be closed from April 19th – April 28th, with classes resuming on April 29th. We hope you have a wonderful holiday with your families!
https://drive.google.com/open?id=114RbVP59Pt4yFhRN9LzhUvaq4cttiO_0