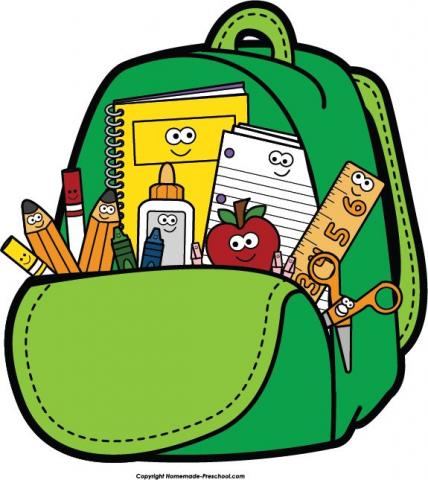 Dear Families,
RE: Students Personal Items
As schools will now be closing indefinitely we would like to offer you the opportunity to pick up any personal items from the gym starting Wednesday, March 18th at Noon (today) and continuing until the end of the day Thursday, March 19th at 3:45pm.
If you do not want to pick up items at the school, The Crescents will store them for you until school resumes at a later date.
We would like to thank all of you for staying healthy, keeping your kids at home and your flexibility. We miss your kids but know that at this time, this is the best course of action for all of us.
Sincerely,
Your Cresents Staff